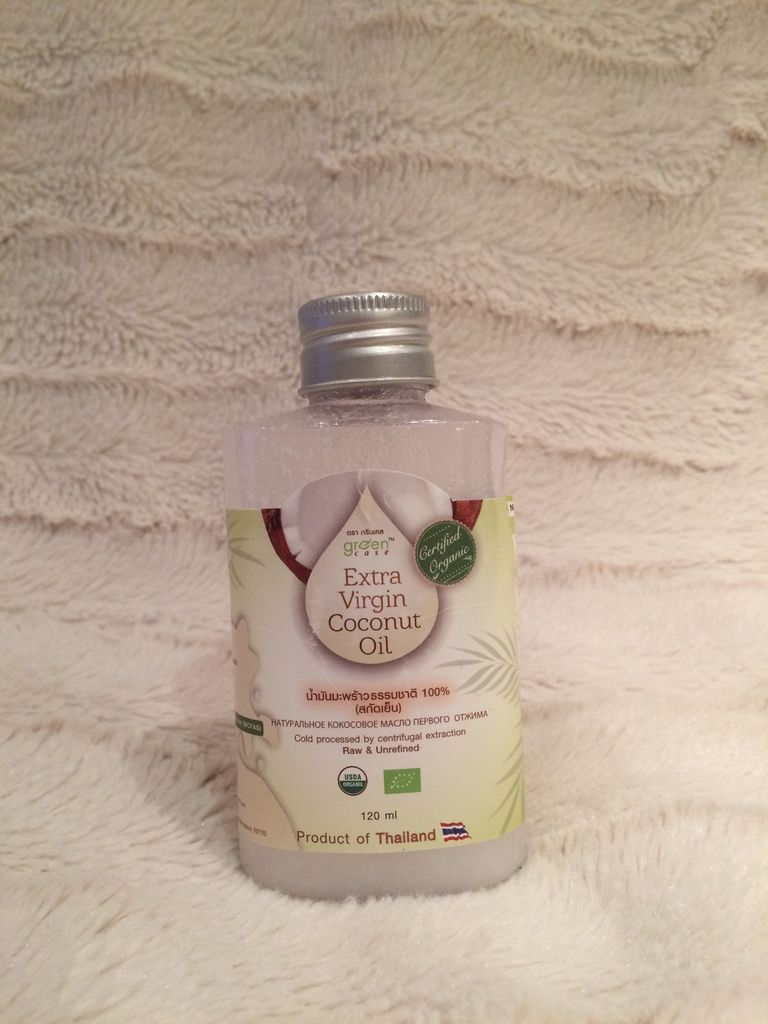 My pépitas !! To be pampered is important but sometimes has a cost, today I explain to you how to make a deep facial as in institute:
Make care regularly but according to the needs of your skin, once a week or once every two weeks for dry skin .
1. Clean your face: Use your daily cleanser to clean your skin. I use a cleansing milk from Nuxe with rose petals water for normal to combination skin.
2 . Make a steam bath in your face: The steam bath will open your pore, purify your skin, and eliminate blackheads. For this I use a facial sauna (simple and quick to use), otherwise you can boil water in a saucepan and pour the water into a container, then put your face on top, not too close to not not burn your face, cover your head with a towel, stay for ten minutes so that your pores open up a maximum.
3. Exfoliate your skin: Use a scrub according to your skin type. The exfoliation of your skin removes all dead skin, deep cleansing and renew the cells of your skin. For my part I do a scrub a week I tested several, the word is weak, but I admit that I have a weakness for that of Evoluderm argan, it leaves my skin very soft and hydrated.
Little advice girls:
Do not exfoliate your skin too much especially if you have dry skin at the risk that it pulls more and causes an acne break NO NO this is not what we want !! That's why it's best to do it once a week (or once every two weeks). If you do not know your skin type, prefer scrubs for all skin types.
4. Make a mask : After the scrub, make a mask adapted to its type of skin and its needs: if you have dry skin that pulls a little or tired dull complexion make a rather moisturizing mask. I use Avène mask moisturizing it is really top girls, its cream texture is melting on the face, the skin absorbs all the product and after about ten minutes it is rinsed. Then I use the Evian mist to remove the surplus and the result is there! The skin is plumped, bounces and especially hydrated, I give it 10/10, this mask is ideal for all skin types.
Sometimes I alternate with other masks the one with rhassoul powder and rose water, I take a spoon and a half of rhassoul with two teaspoons of rose water from Christian Lenart, you must get a small paste moderately liquid. To apply it on the whole face, leave from the inside towards the outside of the face leave to pose about ten minutes to see fifteen, the time that the mask dries, to avoid the contour of the eyes. Its benefits: they eliminate blackheads, absorbs sebum, purifies, smoothes the skin texture and unifies the complexion.
5: Toning your skin: toning your skin, to tighten its pores, what I do after making a mask I rinse my face with evian mist and then I spend Christian Lenart rose water or water of beauty of Caudalie.